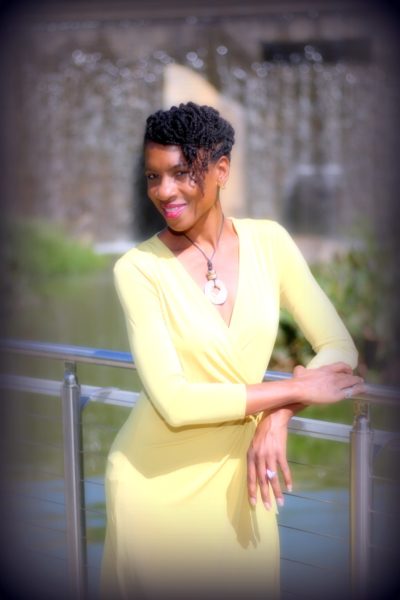 CEO, Lead Practitioner/Trainer

As the CEO of The Business Practitioner, Sheronde has made a mark on many organizations, entrepreneurs, executives, managers and leaders through her engaging training seminars and workshops, tailored coaching programs, and diverse consulting projects. Her background in psychology, communication, and education, gives her a comprehensive perspective on business, attitudes, personal, professional and business development.
Over the past 15 years, Sheronde has worked with, talked to and listened to small business owners, leaders and visionaries share the ups and downs, challenges and rewards of entrepreneurship and has built her company, The Business Practitioner Inc., around helping small business owners define their BIG vision and develop a plan and a strategy to succeed.
Ultimately, Sheronde is an idea accelerator. Her job is to help clarify your vision so you can strategically execute and make a positive impact. At the end of the day, she keeps your business accountable by helping you become a master at getting things done.
Sheronde's goal is to help individuals and businesses stay on purpose, maintain productivity and enhance profitability.
Sheronde is also the author and brand manager of Sipping Tea and Doing Business: A Holistic Journey to Business Success and the founder of Car-Buy-Her.